WELCOME TO BLUE YOGA GROUP
Hot Yoga
New owners. New attitude.
**New Student and Returning Student Special – $39 for 30 days**
(For new and returning students who have not practiced for 6 months or longer.)
Blue Yoga Co-op is a group of passionate Bikram Yogis who have joined together to create a warm and inviting space to practice Bikram and Baptiste Yoga.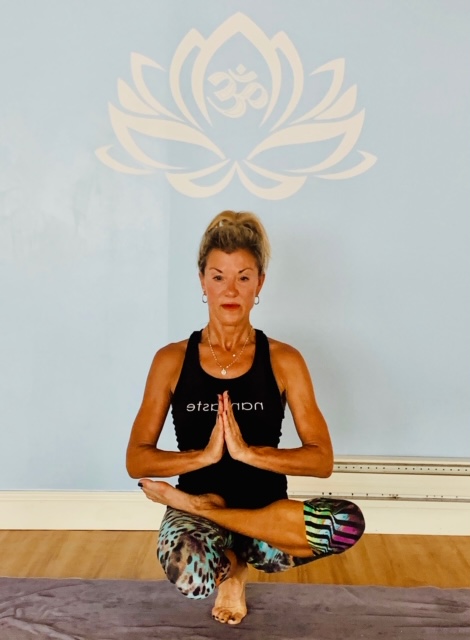 This unique studio has existed and grown since 2000 under the prior ownership of Kevin Mastronardi with a dedicated, friendly and fun group of yogis.
Try It